Could you come through malpractice litigation a stronger, better person?
Yes, you can!
I have learned first-hand that a doctor's toughest times provide the greatest opportunity for growth.
Thrive offers individualized coaching designed to help you:
heal after unexpected patient outcomes,

manage the process of malpractice litigation,

restore your joy in practice and in life.
The Injured Physician
When a close friend had (and survived) a heart attack just after her jury went out to deliberate, her body shouted what we all know. Adverse outcomes and malpractice lawsuits hurt.
Thrive is here to help with that!
Each physician has their own story. One-on-one coaching gives you a confidential place to process your particular situation without augmenting legal risk! Together, we'll explore your strengths and concerns in a safe manner and identify strategies to help you:
Cut through the isolation

Reduce the overwhelm

Restore your confidence and clarity.
I'll help you find the insight you need to come through with your heart, mind, and integrity intact.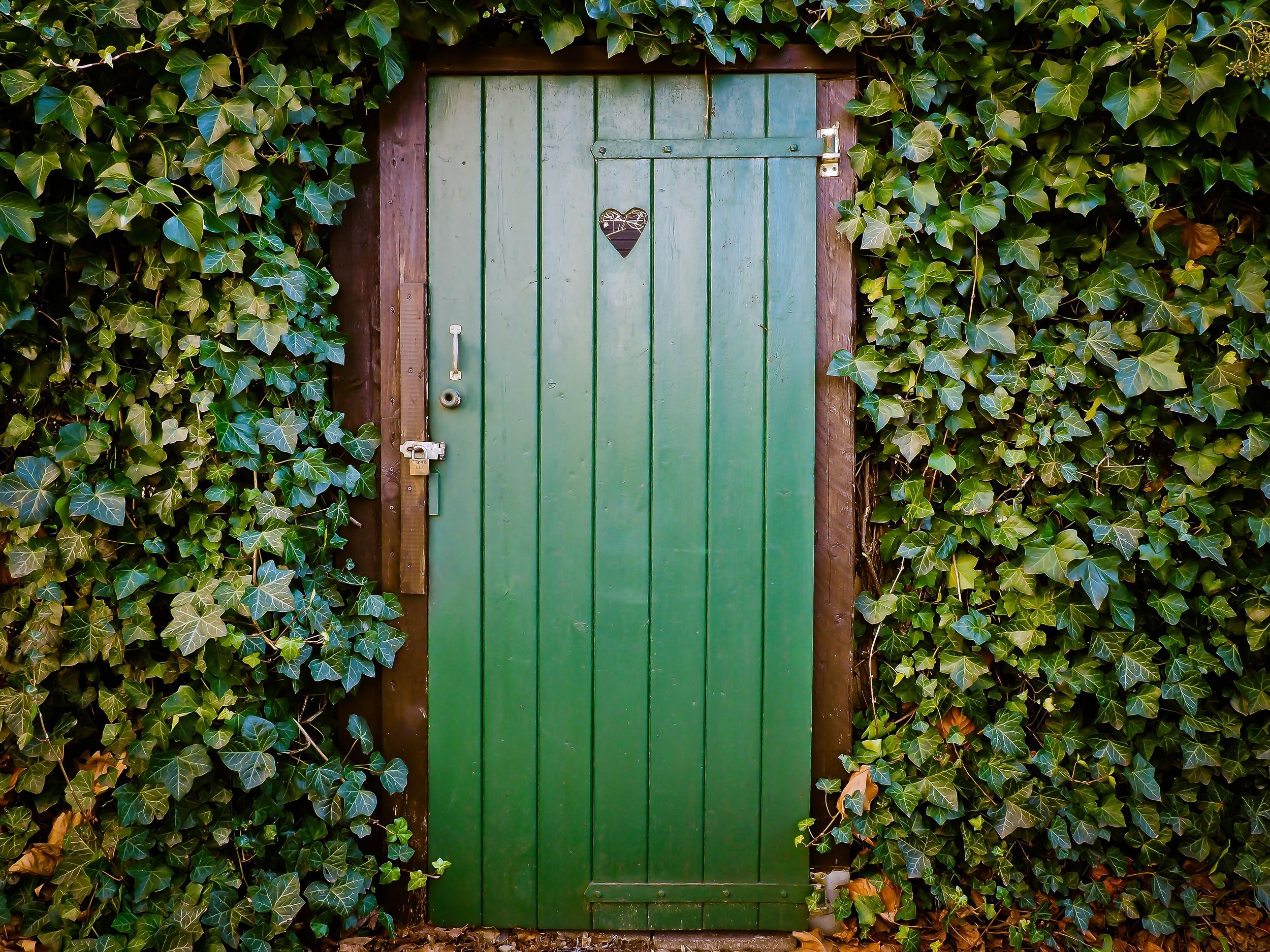 How Thrive: Insight Coaching Can Help
Coaching begins with a free, one-hour consultation.
We'll size up your situation and determine whether Thrive: Insight Coaching is right for you. Either way, we'll strategize your next steps.
After your free consultation, if we agree to proceed, you will choose one of the following four coaching platforms:

EKG - $500
Designed to quickly provide targeted support. Ideal for exploring a particular concern, such as steps to take if one fears that a lawsuit is imminent, deposition mindset, or what to tell spouse and children. Includes:
Two 60-minute sessions

One follow-up e-mail exchange up to 8 weeks after the final session
Trip to the Cath Lab – $1000
Identify and relieve the blockages which stand between you and successful adverse outcome recovery or traversing malpractice litigation. Includes:
Four 60-minute sessions paced at Coach and Client's joint discretion

Brief follow-up summary e-mail after each session

One follow-up 30-minute chat one month after the final session
Dual-Chamber Pacing – $2000
Find recovery and growth after a patient's unexpected outcome and/or around a medical malpractice lawsuit. Includes:
Eight 60-minute sessions paced at Coach and Client's joint discretion

Brief summary e-mail after every session

Two follow-up e-mail exchanges after final session

One follow-up call 6-12 months after final session
Cardiac consult – TBD
Individualized packages are available for those seeking a unique arrangement. Fee TBD.
Schedule your free one-hour consultation
Is Thrive: Insight Coaching Worth My Investment?
The real question here is: Are YOU worth your investment?
An unexpected adverse outcome and/or malpractice litigation provoke more stress for physicians than virtually any other aspect of our work. It's not just me — endless physicians tell me so. Given that the experience robs you of joy, time, and energy, the last thing you may want is to invest additional time and money.
In hindsight, however, things look very different. Malpractice litigation and adverse outcomes are hard on physicians' health, marriages, and other relationships. They drive some away from a career they've worked hard for, others toward addiction, and a small number toward suicide.
Securing what you need to come through malpractice litigation with heart and mind intact restores some control. Investing in coaching is an investment in your health, home-life, and professional longevity. On every front, including financially, the return on investment is immense.
Do you harbor doubts? Consider your car. We often spend $20-30K or more on a car hoping for years of service from it.
Realistically, though, that service won't materialize without maintenance and repairs. Did you know that auto maintenance averages $600-$1200/year, or 2-4% of the car's purchase price every single year?
Most of us invested over $200K plus eleven years' minimum of our lives in college, med school, and post-graduate training, hoping for decades in a satisfying career.
Circumstances now invite you to invest in the maintenance YOU need to remain effective in your specialty. Coaching WON'T cost you 2-4% of your university tuition annually, but the ROI can fuel you for the next ten years! Invest in your patients. Invest in your future. Invest in yourself!
*Coaching fees may be an appropriate use of Professional Development Funds or a tax-deductible expense. Please consult with your tax advisor in this regard.
*Additional sessions at an hourly rate are always available to those purchasing any coaching package
*Other services are available -- Joint meetings or conversations with Client's legal counsel, shared meetings with Client's spouse/partner or children, correspondence with Client's malpractice carrier or hospital, trial support. All, including travel time, will be billed at the rate of $250/hour.
*Coaching fees may be covered by hospitals or malpractice carriers in some instances.
*Physicians in training - inquire about scholarship support.
* Guarantee: Success in coaching is fully dependent on the client's level of participation. If coaching does not provide the hoped-for benefit, payment for all unused sessions will be refunded.
Click here to learn more about coaching.